Are you looking for Winter Tyres for your vehicle?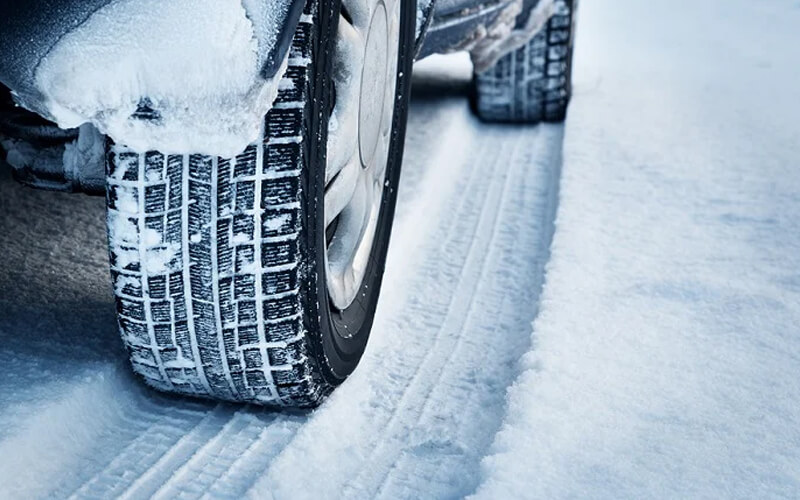 Prepare your car for the colder months with a set of high quality winter tyres from Hot Hatch Corner. We house an extensive collection of winter tyres Longton of different sizes to fit almost all car makes and models. Hence, whether you drive an SUV or a passenger vehicle, we have just the right set of winter tyres for you.
We stock winter car tyres Longton from various popular premium, mid-range and budget brands, like:
Bridgestone Tyres
Continental Tyres
Michelin Tyres
Pirelli Tyres
Yokohama Tyres
Churchill Tyres
Goodyear Tyres, etc.
Can't drive in to purchase tyres? You can buy car tyres online by providing your vehicle's registration number or tyre details on our online tyre finder. Choose your preferred winter tyres from the options available and make your purchase.
Why buy winter tyres Longton for your car?
Winter tyres are specifically engineered to offer a smoother and safer driving experience during harsh winters. Some of the essential features and benefits of these tyres are mentioned below.
Tread depth
Winter car tyres Longton come with a deeper tread pattern that enhances traction and handling precision on snow, slush and sleet. It also improves aquaplaning resistance by dispersing water to the side.
Rubber compound
The softer silica-rich compound of winter tyres and its high natural rubber content, ensures flexibility at temperatures below 7 degrees Celsius. Also, the unique construct of these tyres optimises handling safety on snow, slush and ice significantly.
Groove and sipe density
A large number of grooves and sipes on these tyres enhance the grip. They bite into the snow, slush and sleet, thereby ensuring driving stability.
Top-selling winter tyres in our inventory
Michelin X-Ice Snow
The Michelin X-Ice Snow comes with a v-shaped tread design and aggressive tread pattern, backed by an increased void ratio. It ensures water, slush and snow evacuation, thereby providing optimum aquaplaning resistance.
Continental WinterContact TS 860
These Continental winter tyres Longton are manufactured with the SnowCurve technology, and a 3D groove wall structure that optimise traction. The liquid layer drainage technology of these tyres channels away water, thus reducing the risks of aquaplaning.
You will find these and many, many more online and at our garage.
Hence, end your search for tyres near me and turn to us instead! Call us for more details.