Are you looking for Winter Check for your vehicle?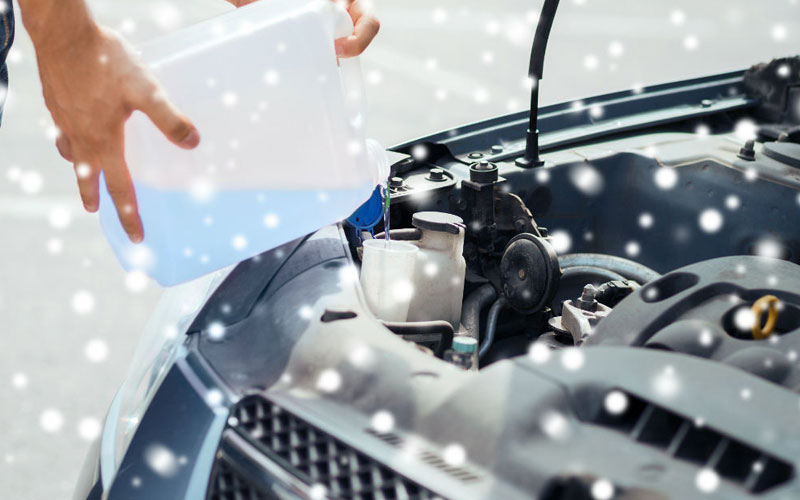 It is crucial to opt for professional a winter check Longton to ensure your car components are in top condition and can effectively combat the harshest season of the year. From low-visibility to snow-laden roads, car owners face considerable hindrances while driving during this time.
Hot Hatch Corner is an efficient and reliable facility for car winter checks Longton. Our professionals have relevant expertise to conduct the inspections and perform the necessary repairs and replacements using advanced tools at our facility.
What does our winter check Longton include?
Experts at Hot Hatch Corner adhere to all government guidelines while conducting these checks:
Tyres
Tyres should have a tread depth of at least 1.6mm. Our professionals will check this parameter besides inspecting the tyre pressure and structural integrity.
Battery
We will check the battery's power output levels in our car winter check Longton. Experts will ensure that the battery terminals and charging system are in perfect shape.
Brakes
Our professionals will inspect the condition of your car's braking system components, including rotors, discs, brake pads, etc.
Anti-freeze and engine oil
Optimum engine oil level of the correct grade is essential to maintain overall engine health and performance. Our experts will check the same and replace the oil with an appropriate variant if required.
We will also check the anti-freeze to water ratio. If it is not at the recommended 50:50 ratio, experts will provide a top-up as required.
Coolant
Our winter check Longton also includes a coolant inspection and refill as per your car manufacturer's recommendations.
Apart from these, we may conduct some other checks based on your vehicle's age and overall condition.
So, you can now rest your search for a winter check near me with Hot Hatch Corner.
Call us.