Are you looking for Summer Tyres for your vehicle?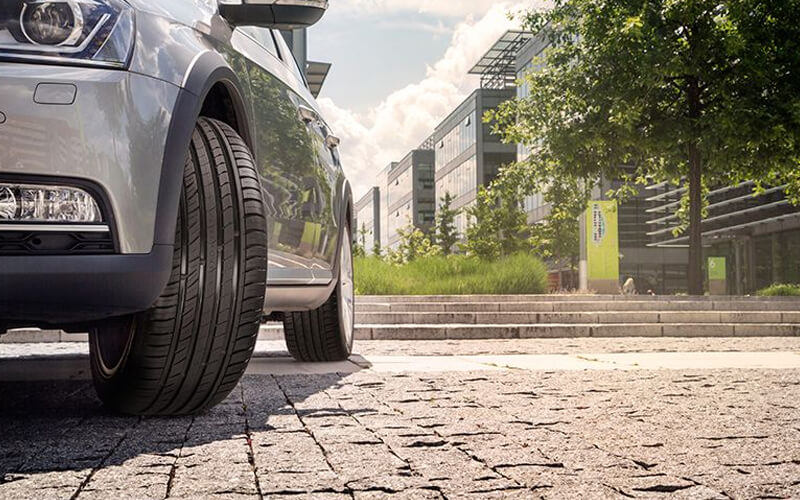 If you want to enjoy an optimum driving experience during the hottest part of the year, it is imperative that you install quality summer tyres Longton on your car.
Come over to Hot Hatch Corner and buy quality summer tyre models that offer unmatched handling efficiency and traction on hot and dry summer roads. All tyres in our stock feature their respective EU labels. So, you do not have to worry about their roadworthiness and safety.
Buy summer tyres online
We understand that not everyone can make a trip down to our workshop to buy new tyres. Hence, you can now check out our inventory online and make your purchase.All you have to do is enter your car's tyre size details or vehicle registration number into our online tyre selection tool to find the ideal summer tyres Longton for your vehicle. You can also book a suitable fitting appointment with your purchase.
Some of the best-selling premium, mid-range and budget brands in our stock are:
Bridgestone Tyres
Continental Tyres
Pirelli Tyres
Goodyear Tyres
Yokohama Tyres
GT Radial Tyres
Churchill Tyres
Unique features of summer car tyres Longton
Tread depth
These tyres feature a shallower tread depth, offering superlative traction on dry summer roads. Their unique designs are also responsible for improved mileage and shorter braking distances.
Specialised hard rubber compounds
Their unique hard rubber compound ensures that these models do not lose their rigidity under extreme heat at temperatures soaring above 7-degree Celsius. It also reduces rolling resistance considerably, which decreases the fuel consumption of the car.
Unique tread channels
summer tyres Longton feature parallel channels on their tread design that help them disperse water evenly across the tyre's surface. This way, it reduces the risks of hydroplaning and offers exceptional wet braking efficiency. These tyres also feature a lesser number of sipes.
Some popular summer models at Hot Hatch Corner
Goodyear Eagle F1 SuperSport
These are race-inspired summer models that will enhance the performance of your sports car significantly. They offer superior dry performance and ensure improved cornering and steering precision even at a high speed. With excellent traction on both wet and dry surfaces, these tyres are perfect for use in summer road conditions.
Yokohama BluEarth AE-01
Ideal for compact vehicles, these summer tyres Longton significantly improve fuel economy and ensure 20% lesser rolling resistance compared to other competitor's products. This is because of its nano-BLEND rubber compound, which also adds to its durability.
These were just a brief snapshot of our entire stock of summer variants. You will find much more in our inventory.
Hence, it's time you stop searching for tyres near me.
For further details about these tyres, please feel free to place us a call.