Are you looking for Engine Diagnostics for your vehicle?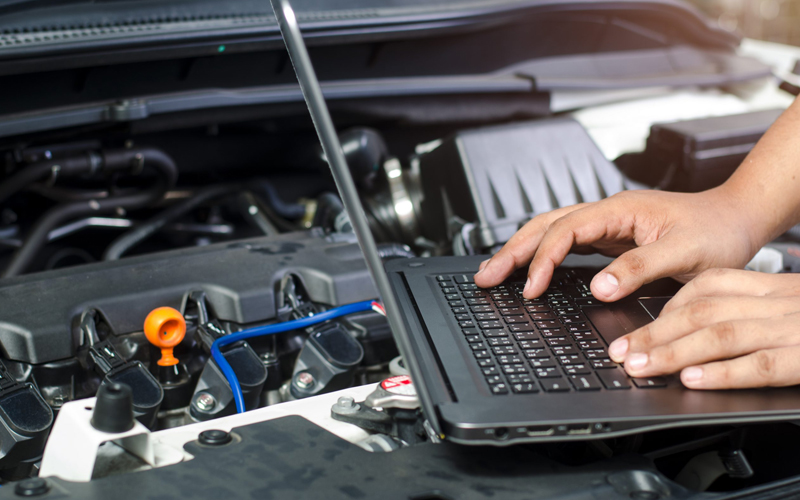 Do you feel that something is "different" while driving but you don't know what it is? Are you on the lookout for a professional workshop for comprehensive car diagnostics Longton?
You can now cease your searches with Hot Hatch Corner.
We are a trusted and renowned workshop catering to all car diagnostics near me searches in and around Longton. Our technicians use state-of-the-art technology, including the latest handheld scanners to conduct diagnostic tests efficiently.
What is car diagnostics?
This refers to a thorough analysis of your car components and their functional levels by tapping into the OBD port with advanced tools. Our technicians will inspect the vehicle's engine, exhaust system, ignition, brakes, etc., to detect any persisting issue. Opting for routine car diagnostics Longton is crucial to detect any problem area and avoid expensive repair- or replacement bills in the future.
Most modern cars come with several in-built sensors that conduct checks on various car components and send the data to the On-Board Diagnostic System (OBD) in real-time. It then generates Diagnostic Trouble Codes (DTC) as per the readings. Some of the built-in systems include:
Transmission Control Unit (TCU)
Powertrain Control Module (PCU)
Body Control Module (BCM)
Engine Control Unit (ECU)
During our vehicle diagnostics Longton, our experts will tap into the car's ECU port and analyse the DTCs to identify the issues.
What does a diagnostic check detect?
Our professionals use advanced scanners and tools to scan and identify any lingering issue in the following:
Engine
Brakes
Fuel injector
Engine RPM levels
Throttle
Air-conditioner, etc.
When should you opt for car diagnostics?
Book a slot if you come across the following issues:
The check engine light blinks frequently
Reduced fuel economy
Increased smoke emission from the exhaust
Diminished driving comfort
Reduced acceleration rate and erratic RPMs
Why should you opt for routine car diagnostics Longton?
Ensures a smooth driving experience
Routine car diagnostics Longton is essential to enjoy maximum drive comfort and handling experience as the vehicle components remain in their best shape.
Helps to pass annual MOTs
If your vehicle is 3 years old or more, it is a mandate for your car to attain a VT20 pass certification to ply legally on the UK roads. Opting for car diagnostics Longton ensures the components are functioning optimally and pass the upcoming MOT hassle-free.
Increased resale value
A track record of routine car diagnostic checks Longton certifies your vehicle's performance and health, thereby fetching a higher resale value.
Sounds good?
Please give us a call on 01782 599 304 to book a slot and get a quote. We are always glad to help!