Are you looking for Summer Check for your vehicle?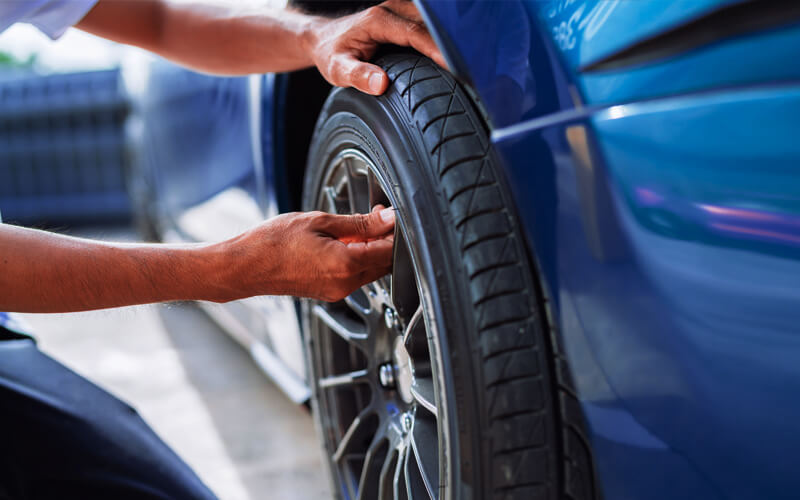 Are you thinking about booking a vehicle summer check Longton?
Come to Hot Hatch Corner without giving it any second thought. We offer comprehensive summer checks at an extremely affordable rate. We use cutting-edge equipment and also have a team of experts who are meticulously trained in this field and can deal with any car segment efficiently.
To learn more and to book a slot, give us a call on 01782 599 304.
Inspections covered under our summer check Longton
Tyres
Installing the right set of tyres on your car is extremely crucial to ensure optimal handling experience on heated summer tarmacs. Therefore, our experts will first ensure whether your vehicle is equipped with proper summer tyres. They will also check tyre pressure and other factors, like tread depth, sidewall construction, slow punctures etc., to confirm there are no damages which can jeopardise your driving safety
Battery
Proper functioning of the battery is also crucial to ensure the smooth performance of your car's electrical components. Therefore, we will thoroughly inspect the cables, wires, charging system, and other essential parts of your vehicle's battery system to ensure there are no underlying issues.
Air-con system
During our summer check Longton, we will also inspect whether your vehicle's air-con system is performing adequately to ensure you can enjoy a pleasant drive. We will carry out a detailed inspection of the compressor, condenser, and evaporator to ensure no there are no damages or leakages. Furthermore, we will also top-up the refrigerant if deemed necessary.
Apart from this, our summer car check London consists of other inspections, like:
Engine oil check
Coolant top-up
Windscreen
Wipers, etc.
Therefore, search no further for summer check near me and schedule your appointment with us.