Are you looking for Brake Services for your vehicle?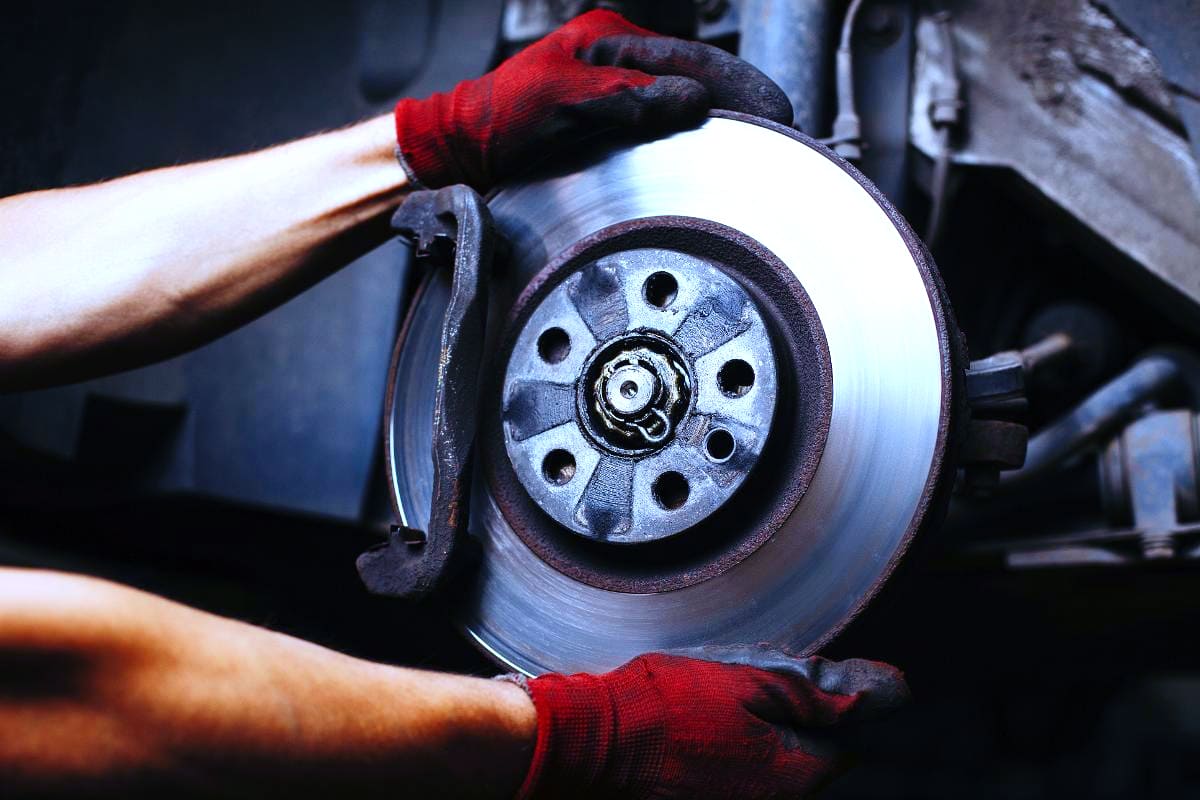 Is your car's steering wheel vibrating unusually when applying the brakes? Is the brake pedal too "spongy"?
If yes, you are probably already searching for 'brake repairing services near me.'
Your search has led you to our website. So, we suggest you reach out to us - Hot Hatch Corner, a professional garage for brake repair Longton.
We have a team of highly skilled and experienced technicians who can thoroughly inspect the components of your vehicle's braking system to identify the issue accurately and offer OE-grade replacements.
Also, we stock brake discs and pads for all car makes and models at highly affordable rates.
Crucial braking system components
Listed below are the main parts of car brake Repair Longton.
Brake rotor (disc brakes)
Brake drum (drum brakes)
Master cylinder
Brake pad (disc brakes)
Callipers (disc brakes)
Brake shoes (drum brakes)
Brake booster
Wheel speed sensors (ABS)
Brake pedal
Brake lines, etc.
We will carefully check these parts and provide prompt OE-grade replacements if necessary.
Indicators of a faulty braking system
You should opt for professional brake pad replacement Longton if you come across the following issues:
Odd vibrations while braking
If your vehicle's steering wheel is shaking on applying the brakes, a possible reason for that would be a damaged brake rotor.
Metallic grinding noises
The brake pad wear indicators often generate a squealing noise while the vehicle is in motion, which stops when the brakes are applied. This indicates that the brake pads are worn out, and a replacement is necessary.
Spongy brake pedal
A soft or spongy brake pedal that sinks to the floor mat when pressed indicates performance issues with the braking system. The presence of moisture or air in the braking system or fluid leakage from the master cylinder can be the possible reasons behind this.
In case you detect any of these issues, do not fret.
Reach out to Hot Hatch Corner for any brake-related trouble. Regardless of whether you drive a passenger sedan or a high-performance vehicle, we can deal with the braking system of any automobile.
Brands available with us
Black Diamond Disks & Pads
EBC Disks & Pads
Ferodo Disks & Pads
Tarox, etc.
Please come to see us or call us on 01782 599304 for an appointment.