Are you looking for Car Tyres for your vehicle?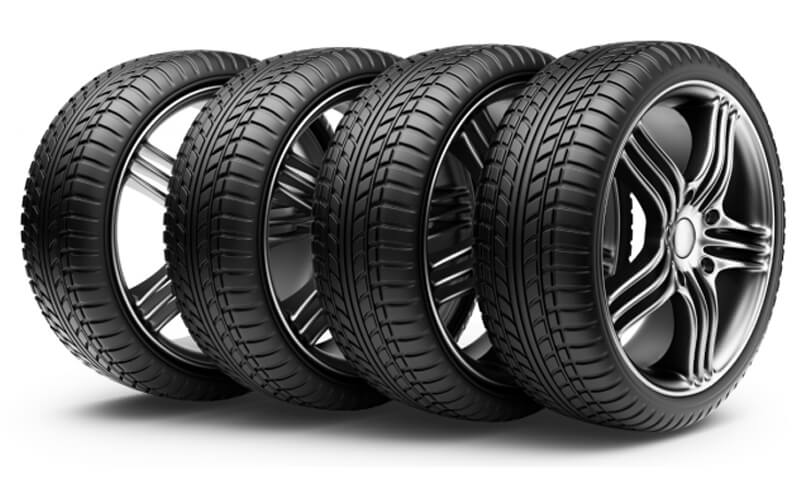 Consider buying car tyres Longton from Hot Hatch Corner. We stock a comprehensive selection of car tyres of different sizes and types from some of the leading premium, mid-range and budget brands across the world.
All car tyres Longton in our stock pass through stringent checks to ensure their braking efficiency, handling precision, vehicle stability and durability.
We retail tyres from many different brands, including:
Bridgestone Tyres
Continental Tyres
Pirelli Tyres
Yokohama Tyres
Churchill Tyres
Goodyear Tyres
RoadX Tyres, etc.
Buy car tyres Longton online from us!
If you can't come to our facility, you can also buy car tyres Longton by providing your car's registration number on our online portal. We will provide you with a list of tyres that match the details provided by you. Select your preferred tyres and make your payment.
While purchasing tyres from us, opt for a professional tyre fitting service at our garage at a time that suits you.
Tyres categories available at Hot Hatch Corner
Summer Tyres
The hard rubber compound of summer tyres Longton ensures adaptability at temperatures above 7 degrees Celsius. They come with wider tread blocks that offer improved fuel economy and optimum handling performance. The specialised tread bars on these tyres enhance traction on wet and dry roads. Some of our top picks include:
Pirelli Cinturato P7
Yokohama Advan NEOVA AD08RS
Winter Tyres
The softer rubber compounds of winter car tyres Longton keep them supple during the colder months, even at temperatures below 7 degrees Celsius. Their v-shaped tread design ensures handling efficiency and reduces braking distance. The large number of sipes on these tyres improves aquaplaning resistance by dispersing water to the side. Our best-sellers include:
Continental WinterContact TS 860
Bridgestone Blizzak LM005
All-season Tyres
The intermediate tread depth of all-season tyres ensures optimal performance on wet and dry roads in moderate climatic conditions. Its unique tread design provides traction on wet and dry surfaces besides reducing tyre wear. You can take your pick from:
Goodyear Vector 4Season Gen-3
Continental AllSeasonContact
4X4 Tyres
The reinforced sidewalls of 4x4 tyres Longton and their wider tread blocks provide steering stability and reduced braking distances, both on- and off-road. Its deeper grooves optimise traction on snow, slush and mud, while its aggressive tread pattern enhances its handling precision. We have Mud-terrain, Highway-terrain, and All-terrain variants available. Our top picks include:
Pirelli Scorpion ATR
Hankook DynaPro AT M
Performance Tyres
The specialised overlay materials of these tyres ensure quicker acceleration. Also, its low short profile and wider apex enhance cornering performance significantly. The V-shaped tread pattern of performance tyres Longton also reduces the risk of hydroplaning. Our top picks are:
Pirelli P Zero PZ4
Michelin Pilot Sport Cup 2
Run-flats Tyres
With these tyres, you can continue to drive at a certain speed for some time after a puncture, so you can reach a nearby garage safely.
So, why keep searching for the best car tyres near me when you have already found us?
Call us to know more about your buying options.