Are you looking for Run flat Tyres for your vehicle?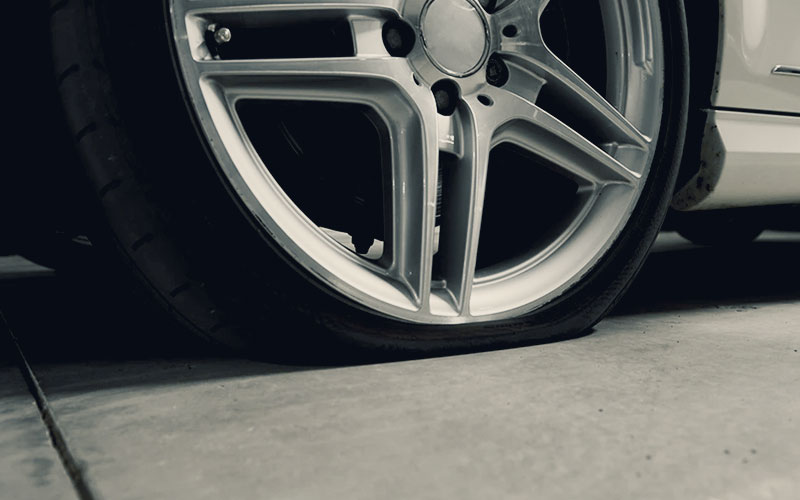 Run-flat tyres are a top preference among many car owners who are looking to ensure their on-road safety even after a sudden puncture. These tyres do not compromise their performance and structural integrity and allow you to continue driving for up to 50 miles at about 50 mph. This buffer enables you to reach your nearest car workshop for the necessary replacement.
Hot Hatch Corner is a reliable tyre retailer with an extensive collection of run flat tyres Longton. Customers with budget constraints can find a wide range of cheaper RFTs to choose from in our stock. Alongside, we also retail run-flats from industry-leading premium and mid-range brands.
We sell RFTs online too!
Place an order online using your car registration number or tyre index. Enter these details on our online tyre finder and then take your pick. Also, you can schedule a fitting appointment at our facility at the same time.
Why should you opt for run flat tyres Longton?
These tyres continue to support your vehicle's weight after a puncture and ensure on-road stability as well.
You won't have to remain stranded in the middle of nowhere and can safely drive to the nearest garage for a replacement.
With RFTs installed on your vehicle, you do not need to carry a spare tyre anymore.
Robust and reinforced sidewalls, along with a premium tyre carcass, help these models to maintain their on-road performance.
Our range of premium, mid-range and budget brands
Bridgestone Tyres
Continental Tyres
Pirelli Tyres
Yokohama Tyres
Churchill Tyres, etc.
Further, we retail run-flats for every car make and model.
Factors to keep in mind before purchasing run flat tyres Longton
Run-flats can only be fitted on cars that have a TPMS system installed.
It is unsafe to repair RFTs. Experts suggest a replacement under such circumstances.
Popular run-flat technologies
Self-supporting system
RFTs with this technology come with added rubber layers to prevent pressure loss, so that they continue to performing optimally.
Support ring system
This technology involves installing a hard rubber ring inside the tyre's sidewalls. It enables the tyre to maintain its structural integrity, and thereby, ensure its on-road stability.
Auxiliary support
This is present in premium run-flats and makes the RFT highly puncture-resistant. It features Kevlar reinforcements with a support ring for additional stability.
Hence, this is a common preference among high-performance and heavy-duty vehicle owners.
Visit us
End your search for run-flat tyres near me with Hot Hatch Corner. You can call us on 01782 599304 for further information on tyres or tyre fitting services.