Are you looking for 4x4 Tyres for your vehicle?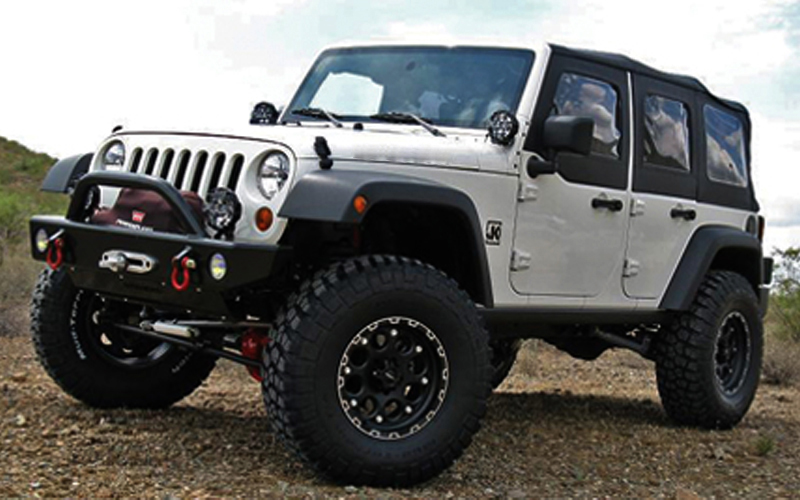 4X4 tyres are engineered exclusively for Sport Utility Vehicles and ensure optimum handling and steering stability, both on- and off-road. Their higher load-carrying capacity and robust design improve responsiveness and cornering capabilities.
If you are looking for 4x4 tyres Longton, consider visiting us at Hot Hatch Corner.
We are a recognised tyre dealer in this vicinity, and we retail these products across all price brackets, namely premium, mid-range and budget.
Popular tyre brands of 4x4 tyres Longton in our stock
Bridgestone Tyres
Continental Tyres
Dunlop Tyres
Pirelli Tyres
Yokohama Tyres
Churchill Tyres
GT Radial (we are the main GT Radial dealer in Longton)
Buy 4x4 tyres online from us: To purchase 4x4 tyres Longton online, please enter your car's registration number or tyre size details on our online tyre selection tool. Select the tyres best suitable for your car, and make a purchase right from the comfort of your home, office or anywhere else.
Best-selling 4x4 tyres Longton in our inventory
Bridgestone Dueller D684
Dunlop Grandtrek AT3G
Yokohama Geolander A/T-S G012
Apart from these, we have several other options in store for you. Feel free to call us on 01782 599304 to know more about your buying options.
Types of 4X4 tyres we have available
Highway-terrain
These tyres Longton ensure quicker acceleration and manoeuvrability and offer 5% off-road and 95% on-road handling performance. Designed for heavier SUVs, their directional tread ensures excellent stability on wet and dry roads. These tyres are manufactured with a silica-infused rubber compound that enhances traction and steering performance considerably.
Mud-terrain
The deeper tread and wider grooves of mud-terrain variants ensure optimum handling capabilities. These tyres are the perfect choice for off-road driving enthusiasts. Their specialised tread design ensures handling comfort by generating lesser rolling noise when cruising on challenging surfaces, like mud, snow, grass, etc.
All-terrain
For a 50:50 off-road and on-road balanced performance, we recommend you go for all-terrain tyres. The unique tread design enhances traction and driving comfort on different terrains. It also minimises impacts when driving on uneven roads.
Key features of 4x4 tyres Longton
Wider blocks and deeper treads ensure steering stability and short braking distance.
The asymmetric tread structure of these tyres ensures optimal handling in adverse road conditions.
A large number of sipes enhance traction and reduce the risk of hydroplaning.
The sturdy and robust sidewalls of 4x4 tyres ensure a higher load carrying capacity.
Their thicker carcass absorbs shocks from impacts when driving on rocky terrains.
So, keep these features in mind and purchase the ideal set of 4x4 tyres Longton for your SUV.