Are you looking for Car Repair Longton Service for your vehicle?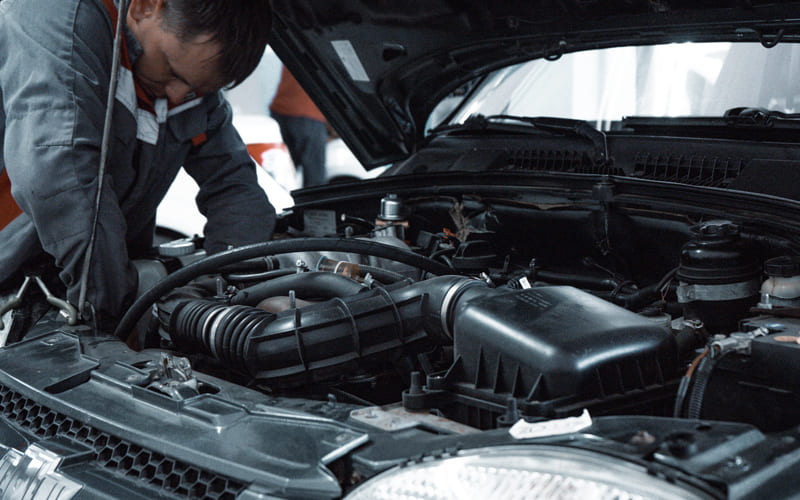 Most vehicle manufacturers recommend opting for routine car servicing after every 6 to 12 months to ensure safety and an uncompromised car handling experience. This helps to detect any underlying issues at an early stage and allows you to avoid hefty repair bills in the future.
Are you looking for a reliable garage that can offer you cost-effective car service Longton?
Then look no further than our workshop, Hot Hatch Corner. We are a highly sought-after vehicle servicing provider in and around your location. We are equipped with technologically advanced tools and also have a team of experts who are exclusively trained in this field. Furthermore, we also stock genuine spares of different makes and models and can efficiently replace the damaged components of any vehicle segment without any hassle.
A detailed insight into our car servicing regimens
Depending on your vehicle category and the number of miles you cover in a year, we offer two types of car repair Longton:
Interim car servicing (50 checks, every 6,000 miles or 6 months)
Interim car servicing is recommended for car owners who usually cover a higher number of miles in a year. They should opt for an interim check after every 6 months or after covering 6000 miles.
The checks covered under our interim car service include:
Oil change
Oil filter change
Inspection of brakes
Tyre check-up
Inspection of electrical components (including the battery)
Coolant top-up, etc.
Full service (77 checks, every 12,000 miles or 12 months)
Full servicing is recommended for all vehicle owners irrespective of the number of miles they cover in a year. You should opt for a full check from a reliable car repair Longton station after every 12 months or after covering 12,000 miles (whichever comes first). It covers all the checks included in our interim servicing routine.
Some of the checks covered under our full vehicle, car service Longton are:
Suspension check
Exhaust check
Engine inspection
Oil-filter replacement
Oil change
Air filter change
Cambelt check
Under-body checks
Inspection of tyres and wheels, etc.
Benefits of routine car service Longton
It helps to detect any underlying issue at an early stage, and therefore, avoid further damage to other car components.
Routine servicing also helps to improve your car's roadworthiness and safety as per the legal standards.
A routine coolant top-up and inspections help your car's engine offer uncompromised performance and durability.
Furthermore, an updated car service history appears impressive to second-hand buyers and can fetch you a higher resale value.
Therefore, waste no more time searching for the best garage for car repair Longton and come down to us without giving it any second thought.
If you wish to learn more or schedule an appointment and get a quote, give us a call on 01782 599 304.